Save Fairview Forest is a not-for-profit community organization working to save one of
the last remaining forests in Pointe-Claire.
Cadillac-Fairview Corporation, owner of the land west of Fairview Shopping Centre, presented
a preliminary plan to the media in October 2020 that would have all but 5-8 acres of the forest clearcut to make way for 5 000 condos, businesses, restaurants and hotels.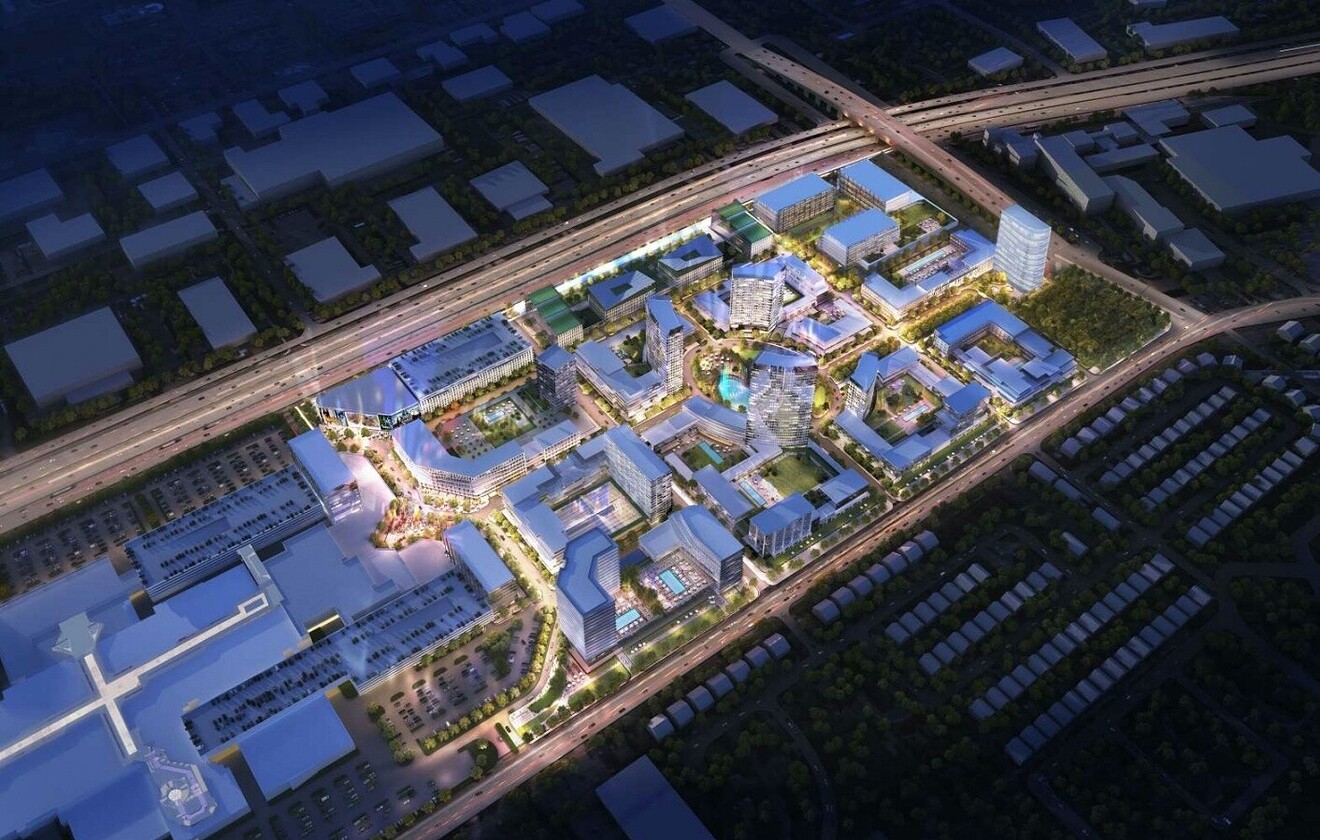 Over 20 acres have trees more than 115 years old. Cadillac-Fairview promises to keep 5-10 acres of the forest. However, they are obliged to do it by law. In any case, this won't make up for the loss of a mature ecosystem.
Our mission: To advocate for the protection of

Fairview Forest in its entirety and

educate the public about its intrinsic value.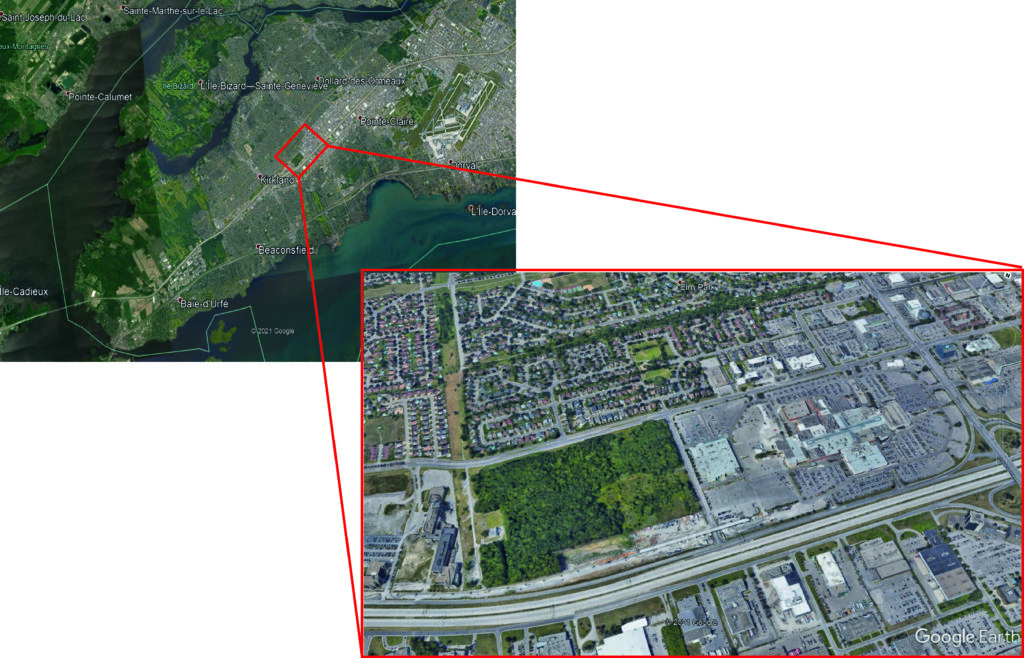 We demand that this 50 acre mature forest and wetland be protected from development for the benefit of Pointe-Claire citizens and of the environment.
And in doing so, that Cadillac Fairview Corporation and the City of Pointe-Claire live up to their principles and policies of social and environmental responsibility to the community by scaling back the proposed development in order to leave the forest intact. Here is Cadillac Fairview's "Our Sustainability Program" explained.
The Forest
If you take a stroll through the forest, you will find exceptional flora and fauna such as hemlock and beech groves, two vernal ponds as well as the brown snake, migrating birds and butterflies.